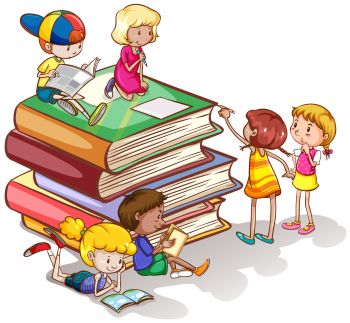 California Day Care Insurance Can Quote Insurance for Your In-Home Day Care, Montessouri School, Charter School & Pre School
Protect what matters most to you with California, Nevada, & Arizona We offer the best combination of competitive rates, coverage and personal service in Las Vegas.
Get a Fast Free Online Quote. Save 30% on California, Nevada, & Arizona Day Care Insurance, Child Care Insurance, In-Home Day Care/Child Care Insurance, Charter School Insurance.